Death takes a physical form in Ann's chronic depression, tempting her at every turn and infesting her mind. As her final moments draw near, she takes a chance and discusses this darkness with a trusted friend.
       Slice of Life is a realistic interpretation of real events. While Death is inescapable, that doesn't negate the beauty and worth that life holds. 
Every 40 seconds a person dies by suicide. 
If you are in crisis, call the toll-free National Suicide Prevention Lifeline at 1-800-273-TALK (8255), available 24/7. All calls are confidential.
Starring 
Written & Directed by Hannah Walls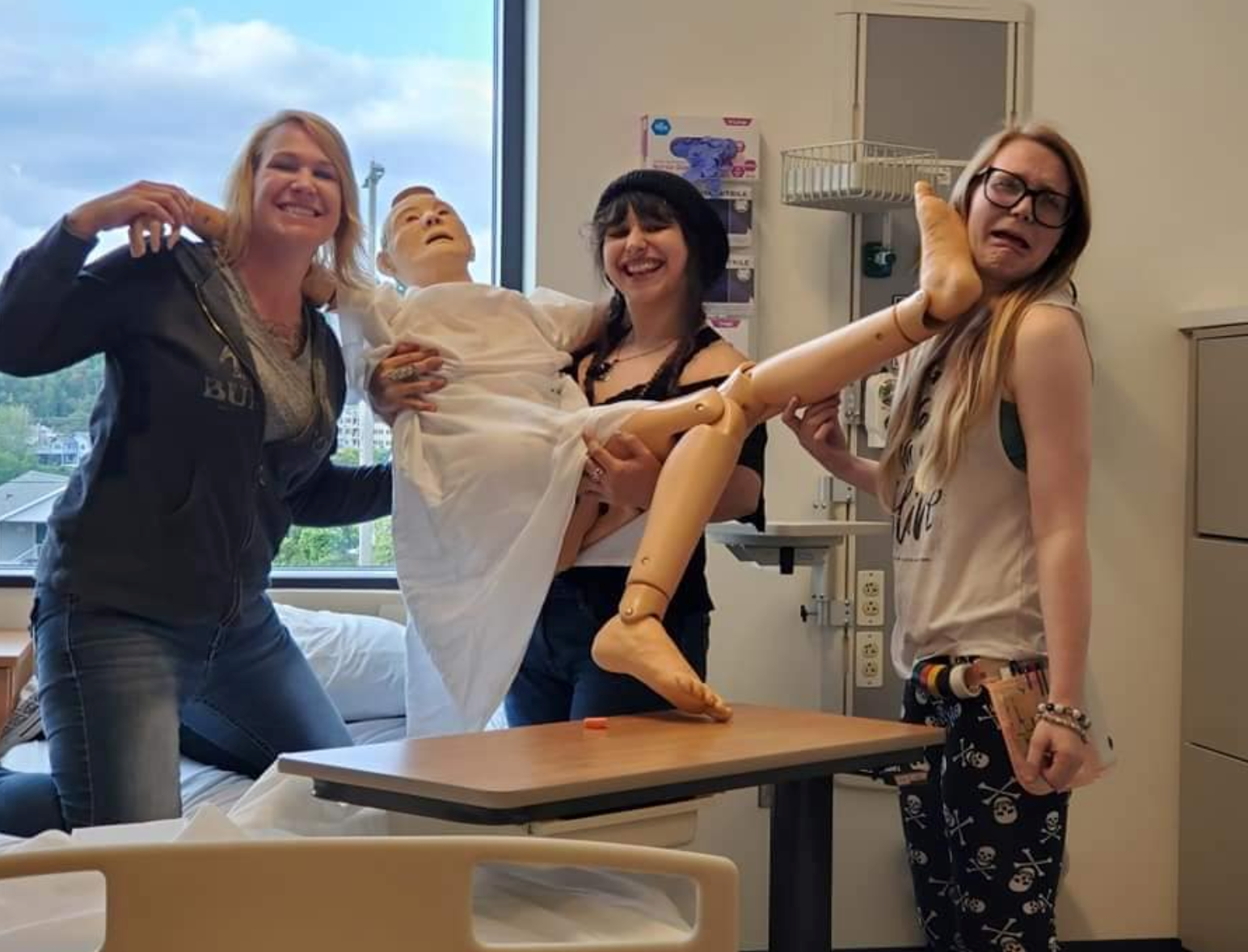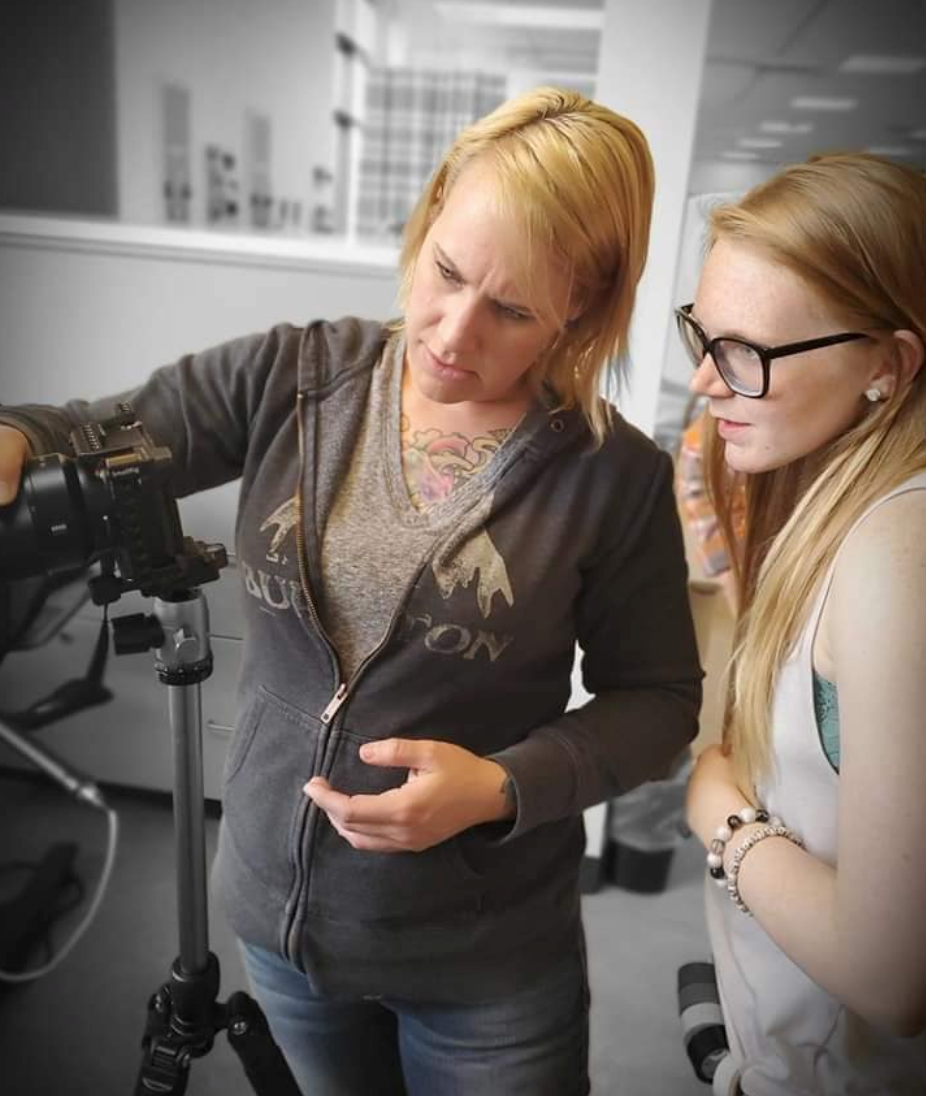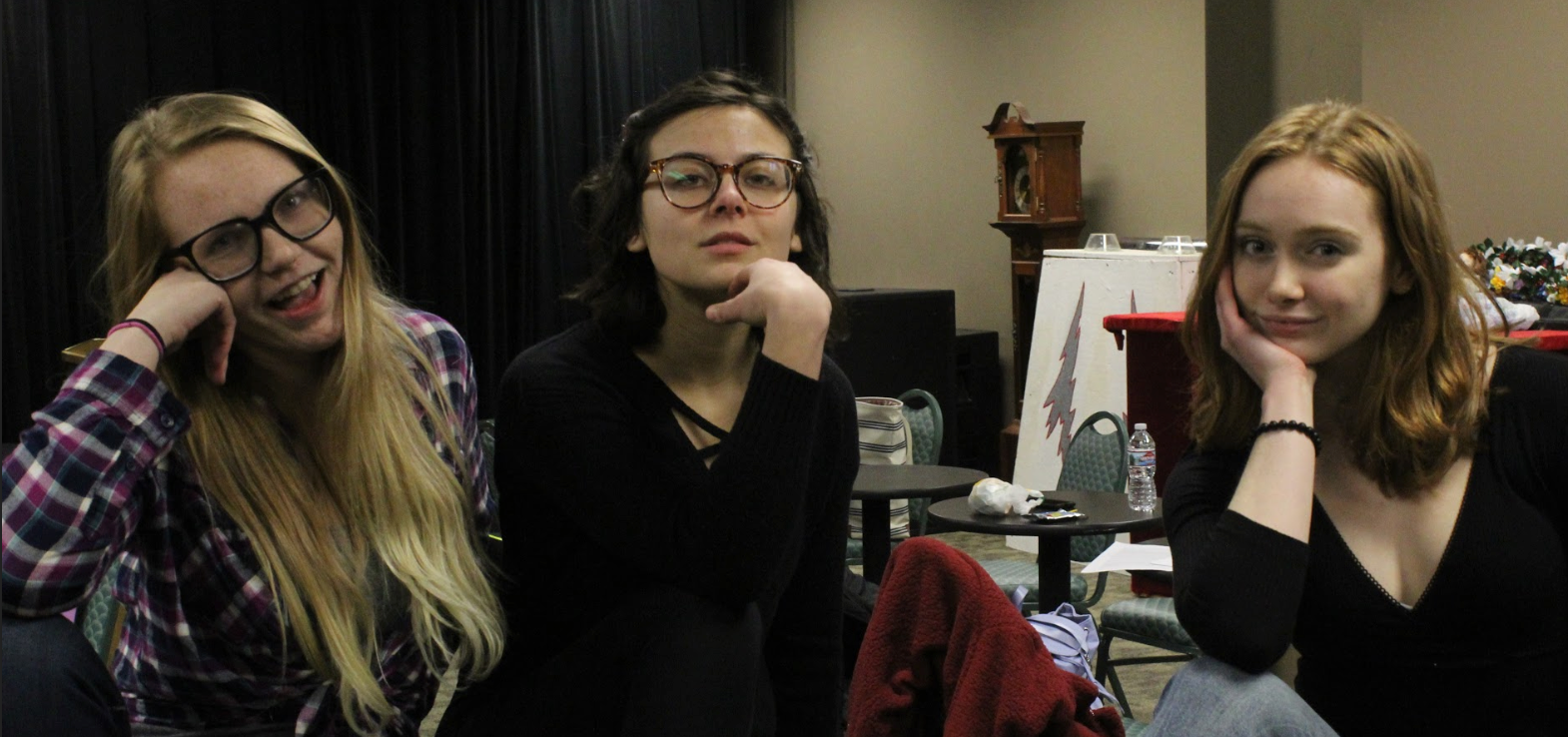 MEET THE FILMMAKERS
Produced/1st AD/Production Design by Gasten Scott
Produced by Jennifer Marshall Garcia
 Jessica Ensslen
Production Design & Art Direction by Juliette Wallace
SFX Artist by Kimberly Wigger

Art Department Shay Norton & Susie Schaefer
Sound by Dana Hill, Daniel Prasch, and Turner Weins
Press Kit: Email piecedtogetherprods@gmail.com for Downloadable EPK
Why are we making this film?
May 20, 2019 | Written by Hannah Walls
This film was written, as most great art is, in place of actual medical therapy (which is not recommended, please get actual help it really will help! Links above and below this article). I was driven to create this pieced about chronic depression as it is something that I had thought I had overcome as I've grown older but I see in different parts of my life still seeps through, and i wanted to prove to myself that I can still live a complete, happy, and successful life holding hands and teetering with death and depressive thoughts everyday, and you can too! We are all just a car crash away form death, some of us are just a thought and a bad day away, be kind to your neighbor and try and make the world a better place so we can have a hopeful future, as hope is all there is.