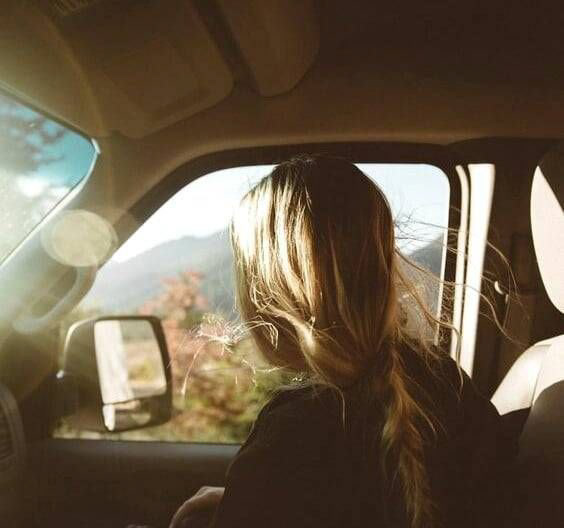 Title: Lost Vegas
Genre: Existential Buddy Road Trip (Dark Comedy)
Logline: Directionless post grads Sasha and Kate decide to take a leap together and move to Vegas - or they try to
Synopsis: Two post grads, unable to find an above minimum wage job in their chosen careers, decide to move to Vegas but keep encountering others in crisis that causes their ideas and values of the world to fall apart.
Short Character Bios:
KATE (F, 22-25), A voice of reason who's questioning  her own reasoning.
SASHA (F, 22-25), A wannabe free spirit who has done more studying than living.
Production Company: Sad Girl Productions - Directed by Dannah Elizabeth
Production Type: Indie Web Series
Contact Information: sadgirlprods@gmail.com
Compensation: Unpaid, IMDb Credit, Copy, food.
Union Status: Any
Audition Information: Please send headshot, resume, and links to previous work to email above. We will be scheduling times for the afternoon of Jan 25, 2019 at the Lakewood Public Library.
Callbacks: TBD
Filming Schedule: Spring/Summer 2019
Filming Location: Denver & other various Colorado locations
Project Description: This will be Sad Girl Productions 3rd female-centric comedy web series. The first being I Put the Bi in Bitter and the second Filtered Water. Filtered water as well as Lost Vegas is produced in association with Pieced Together Productions. Lost Vegas is more
We currently do not have any additional productions casting.
Be sure to check back here and on our facebook groups for postings
​​​​​​​!