COMING SOON! Watch the Trailer now!
A captured woman must overcome her abductors, internal demons, and death itself, to be reunited with her wife.
OFFICIAL SELECTION Colorado Short Circuit Film Festival 2020
OFFICIAL SELECTION  The Sandy Dennis Film Festival
Rocky Mountain PBS "In Short" Film Series
SEMI-FINALIST Meraki Film Festival 2020
John Medberry as GRIFFITH
Shauna Earp as Gynecologist
Olivia Dutton as Baby Girl
Elias Robert as 4 Year Old Son
Joey DeLeon as 7 Year Old Son
Daniel Vaughn as Son At Wedding
Directed by Tracy Medberry
Written by Tracy Medberry & John Medberry
Executive Producer Tracy Medberry & John Medberry
Produced by Hannah Walls, Rosalyn Wong, & MadFig Films 
Associate Producer Gabriela Toth
1st AD Teri Andony  2nd AD Dannah Elizabeth 
2nd 2nd AD Zach Guss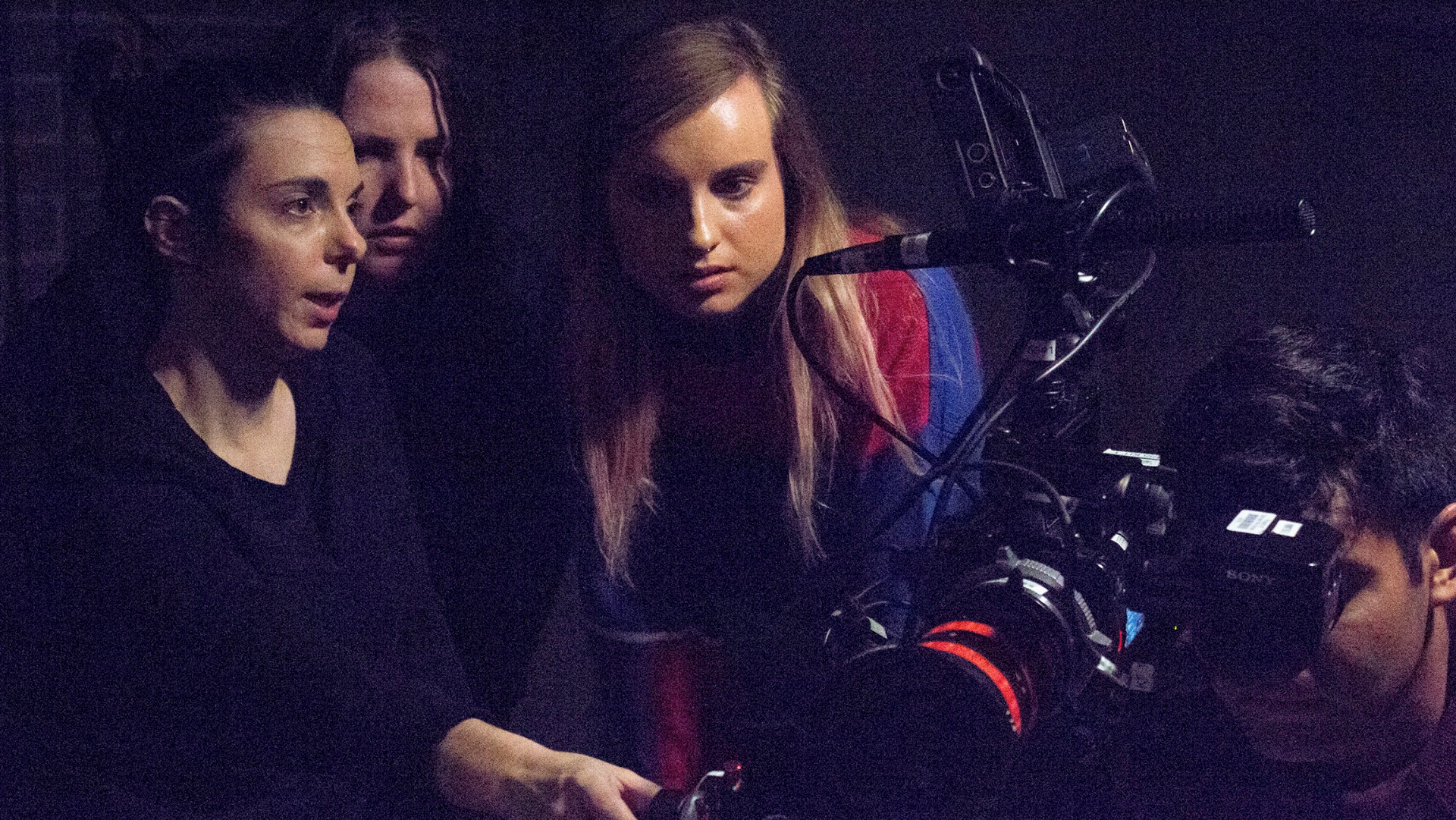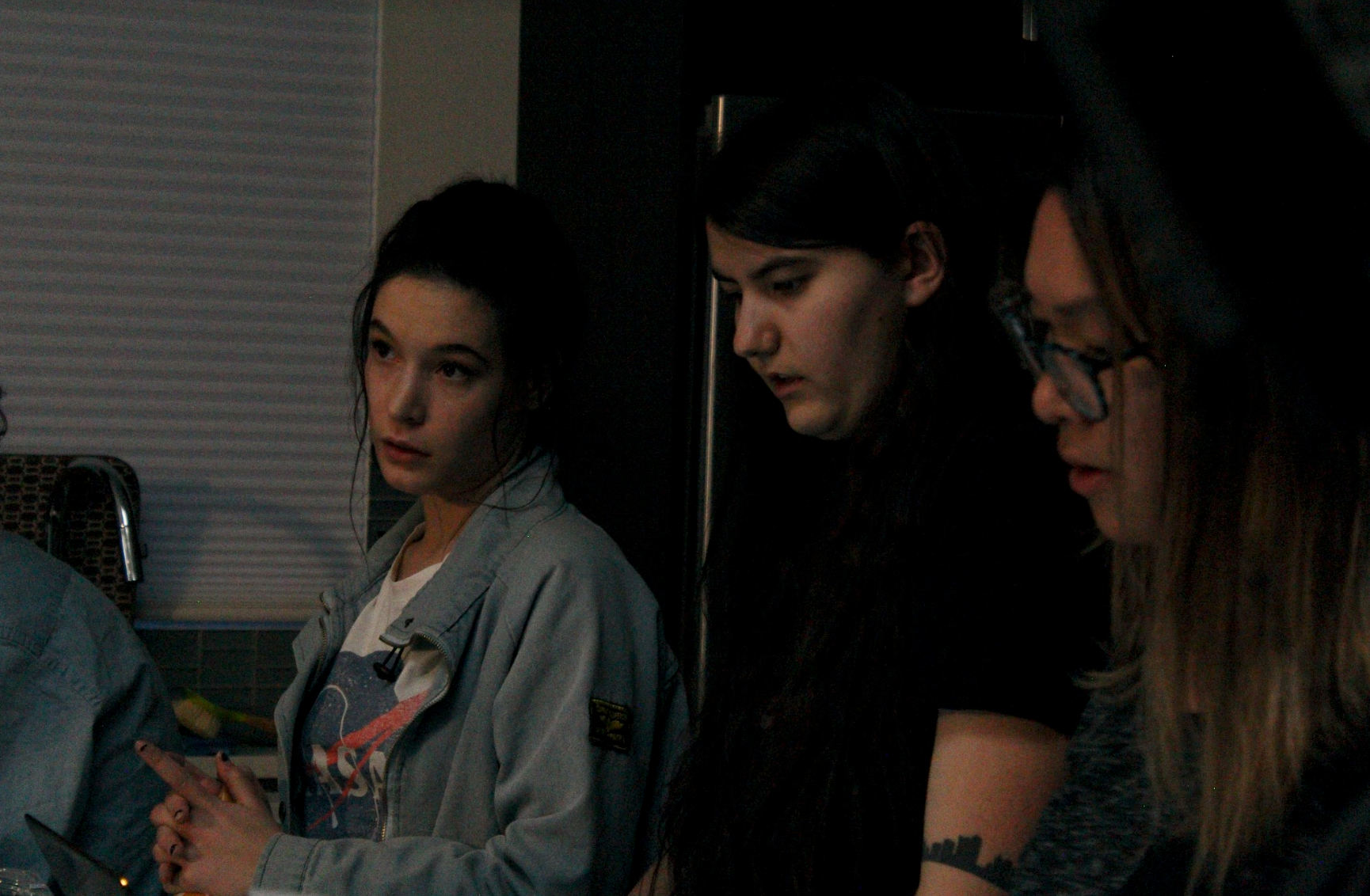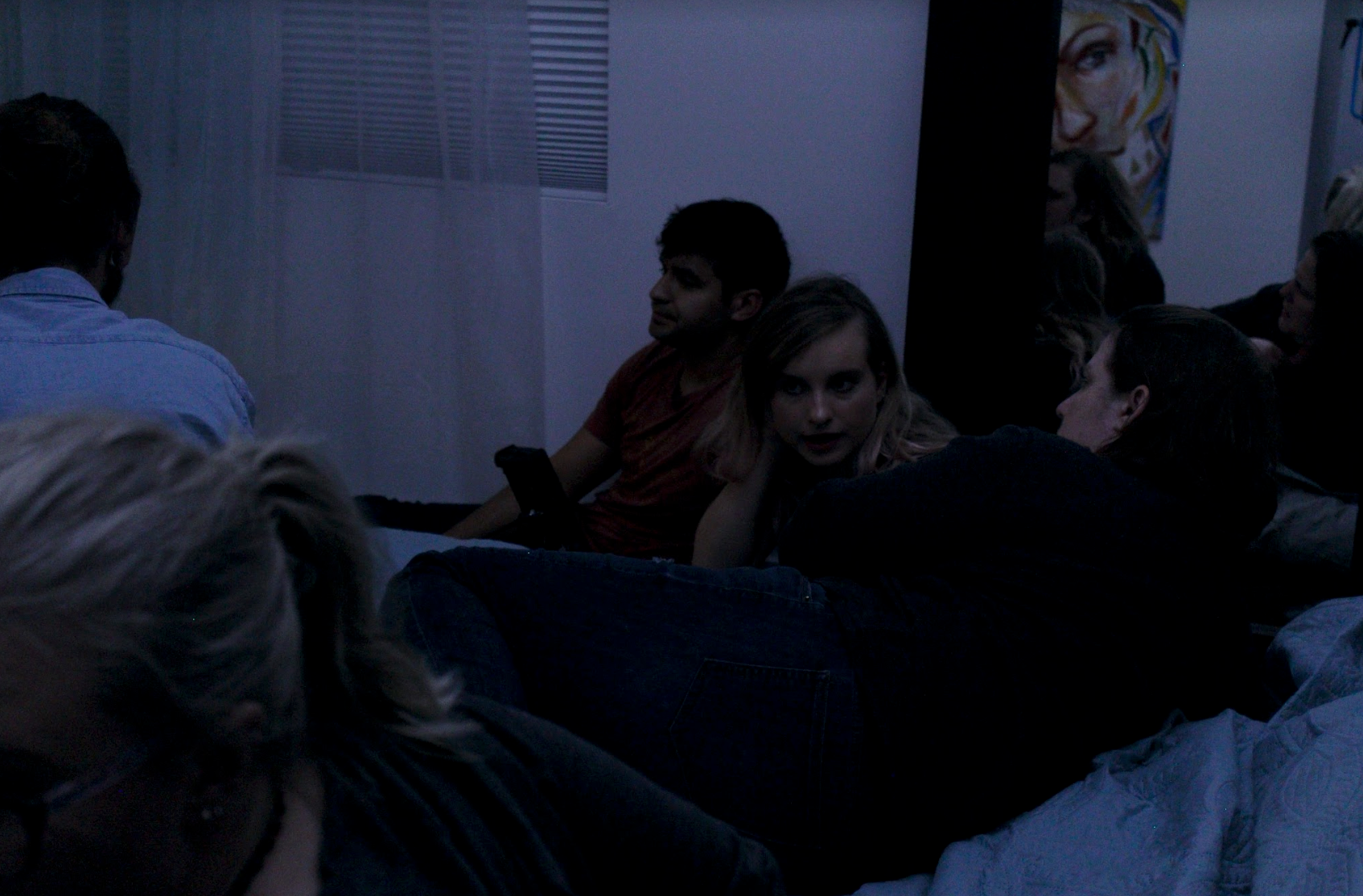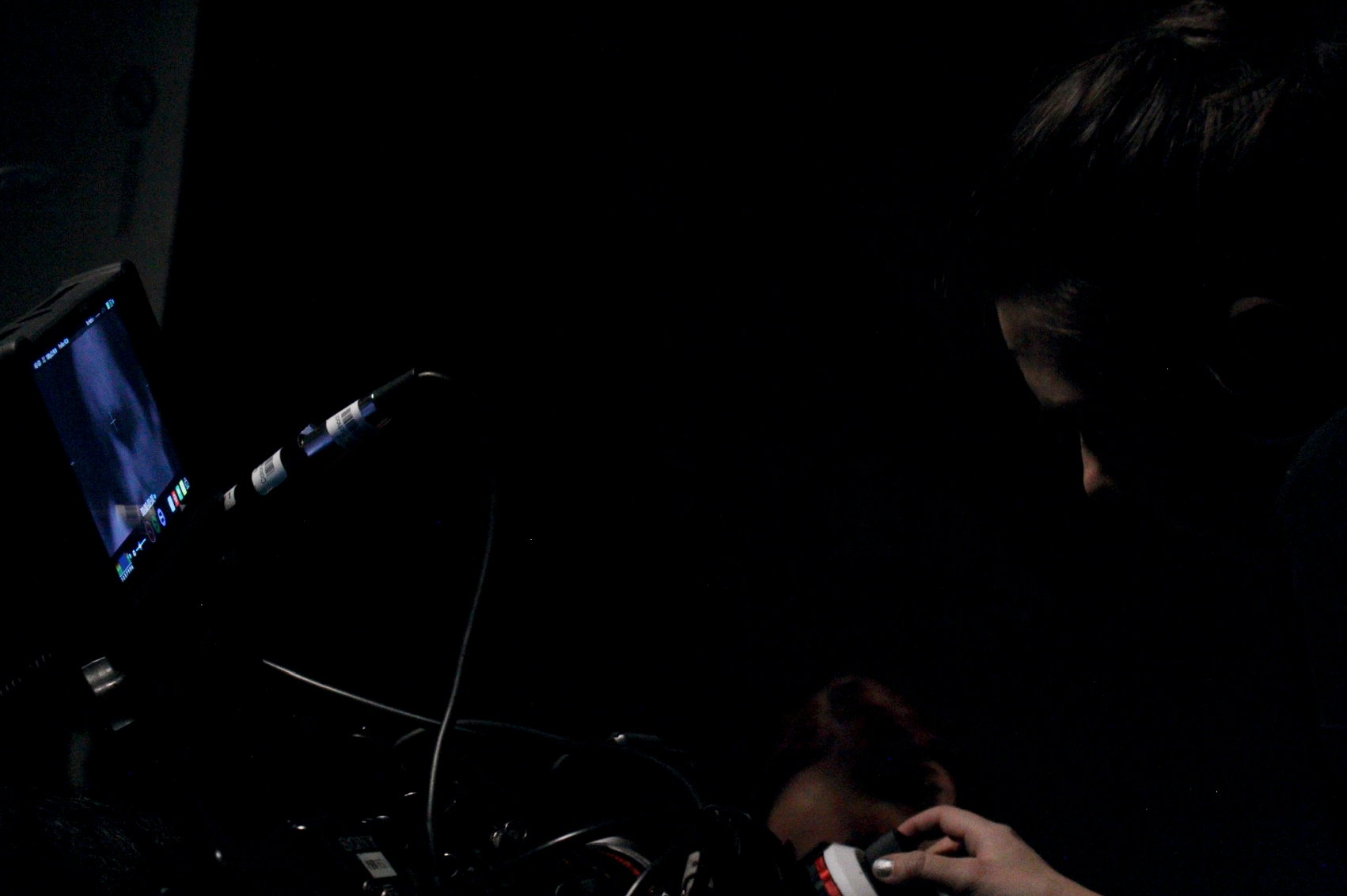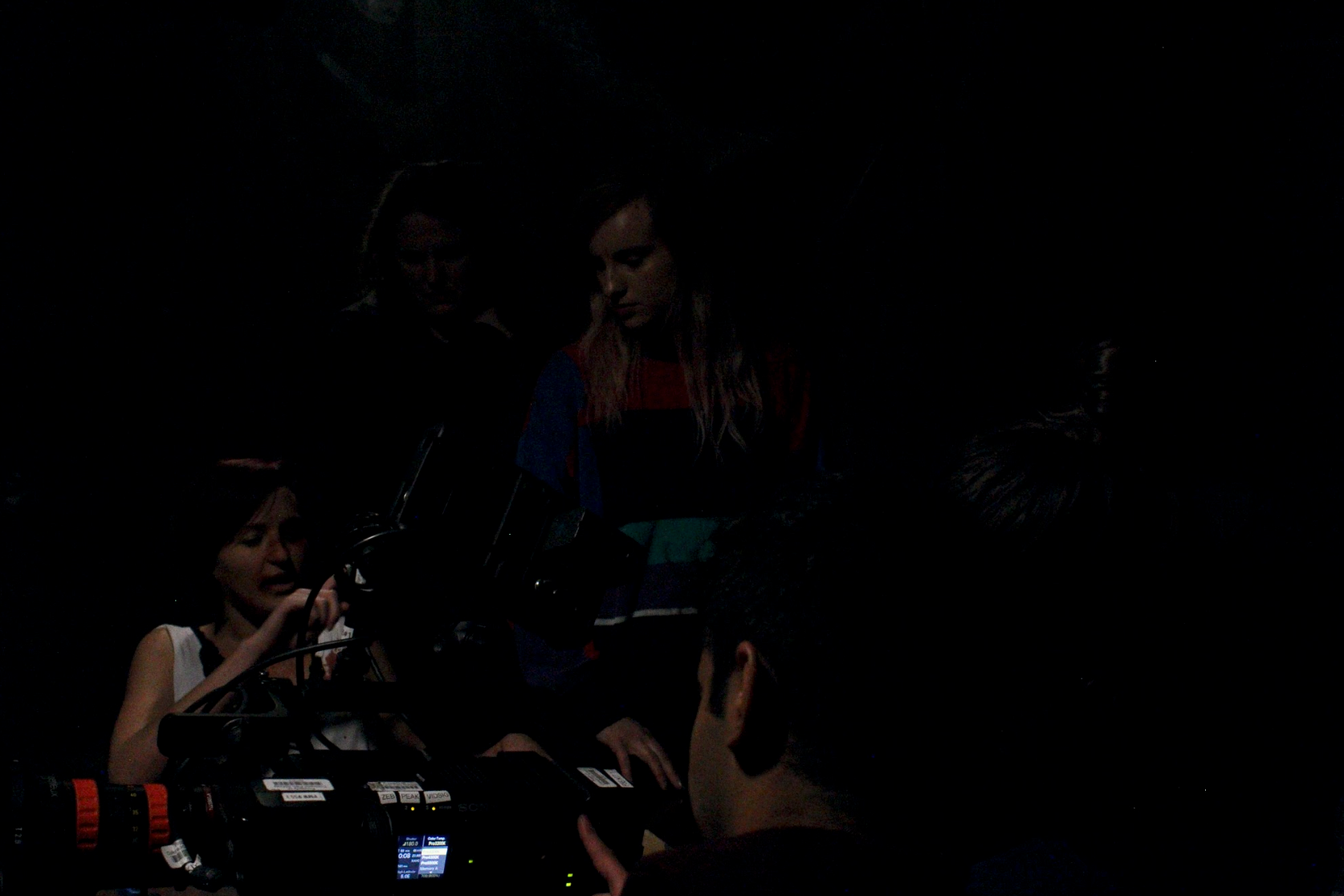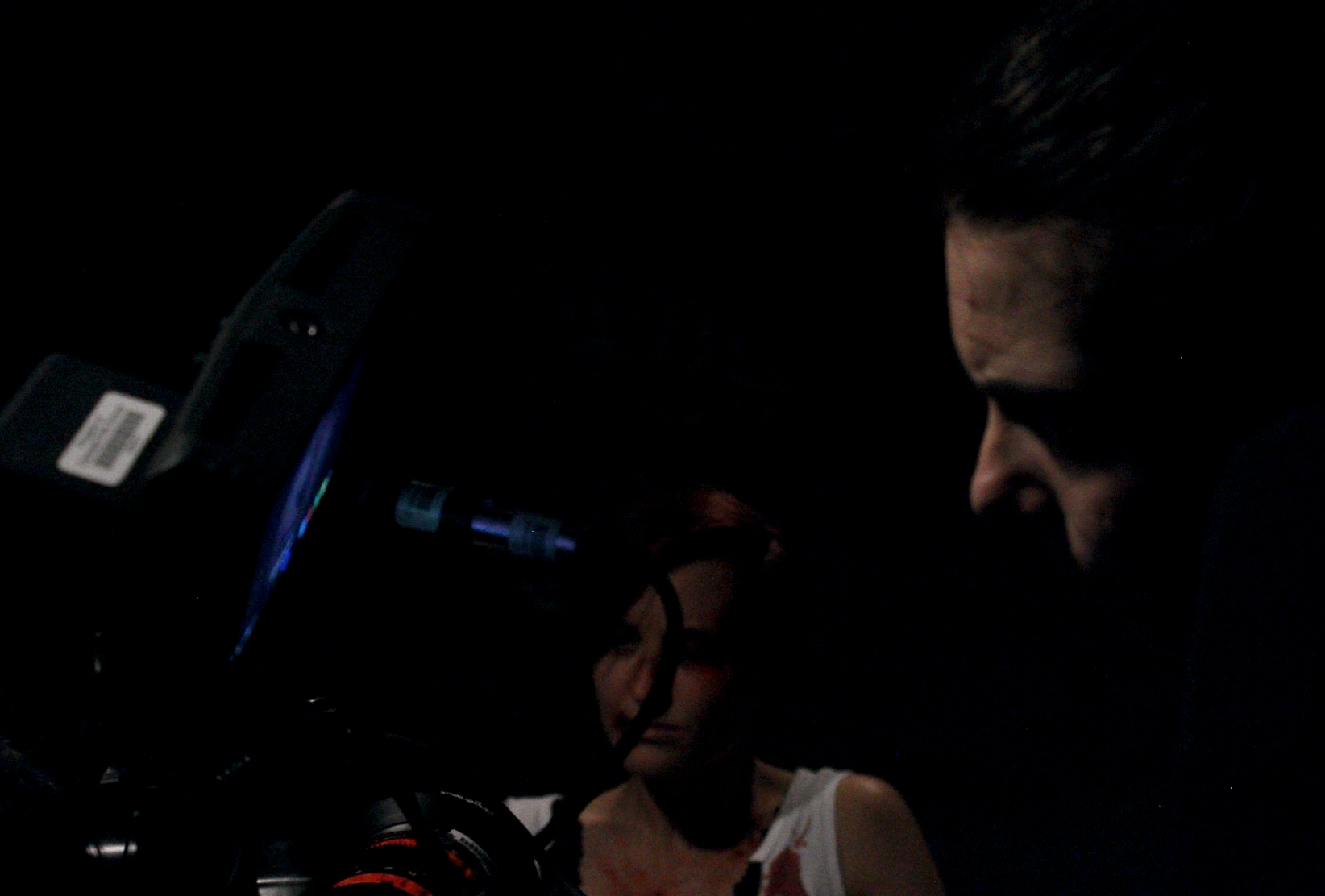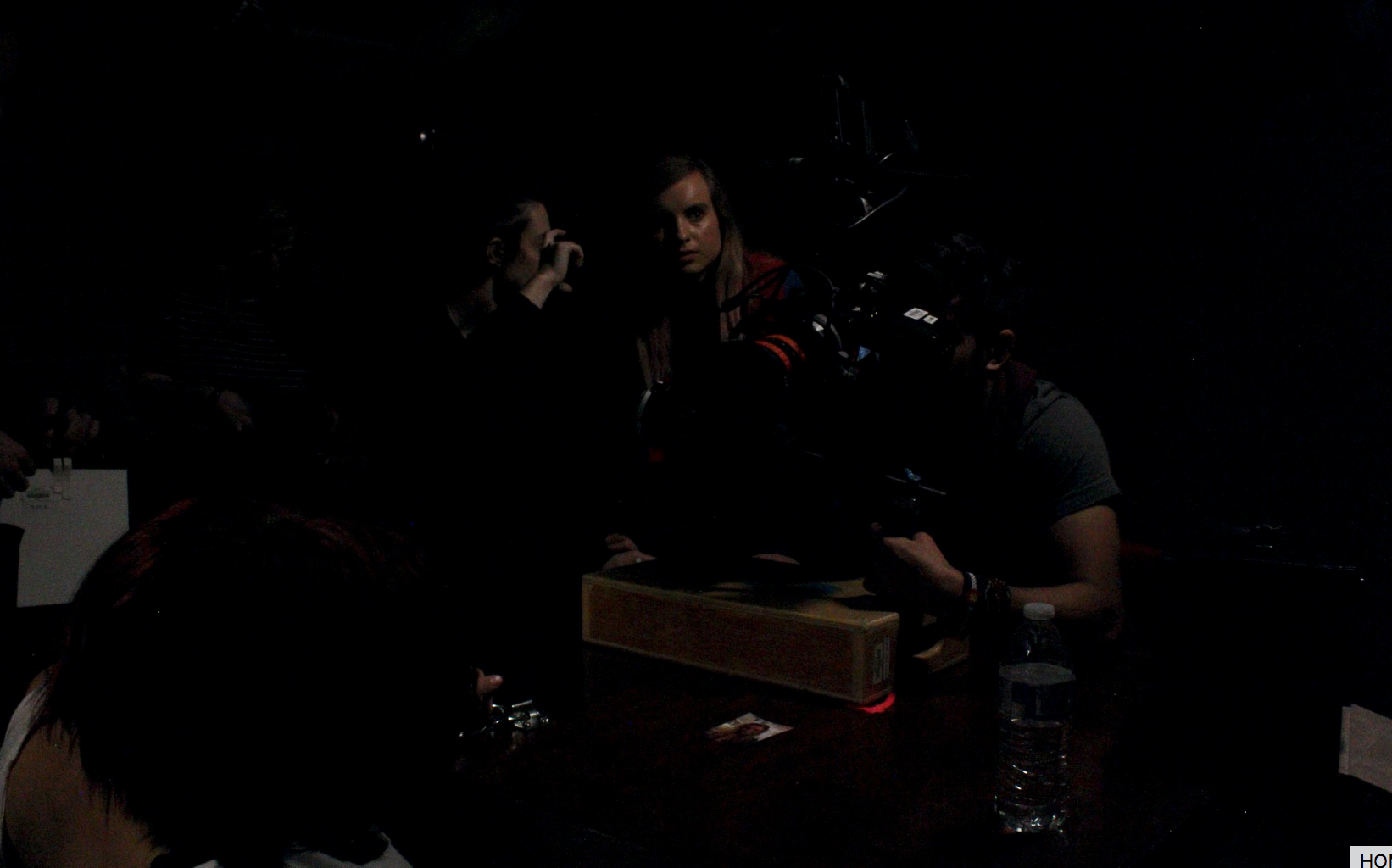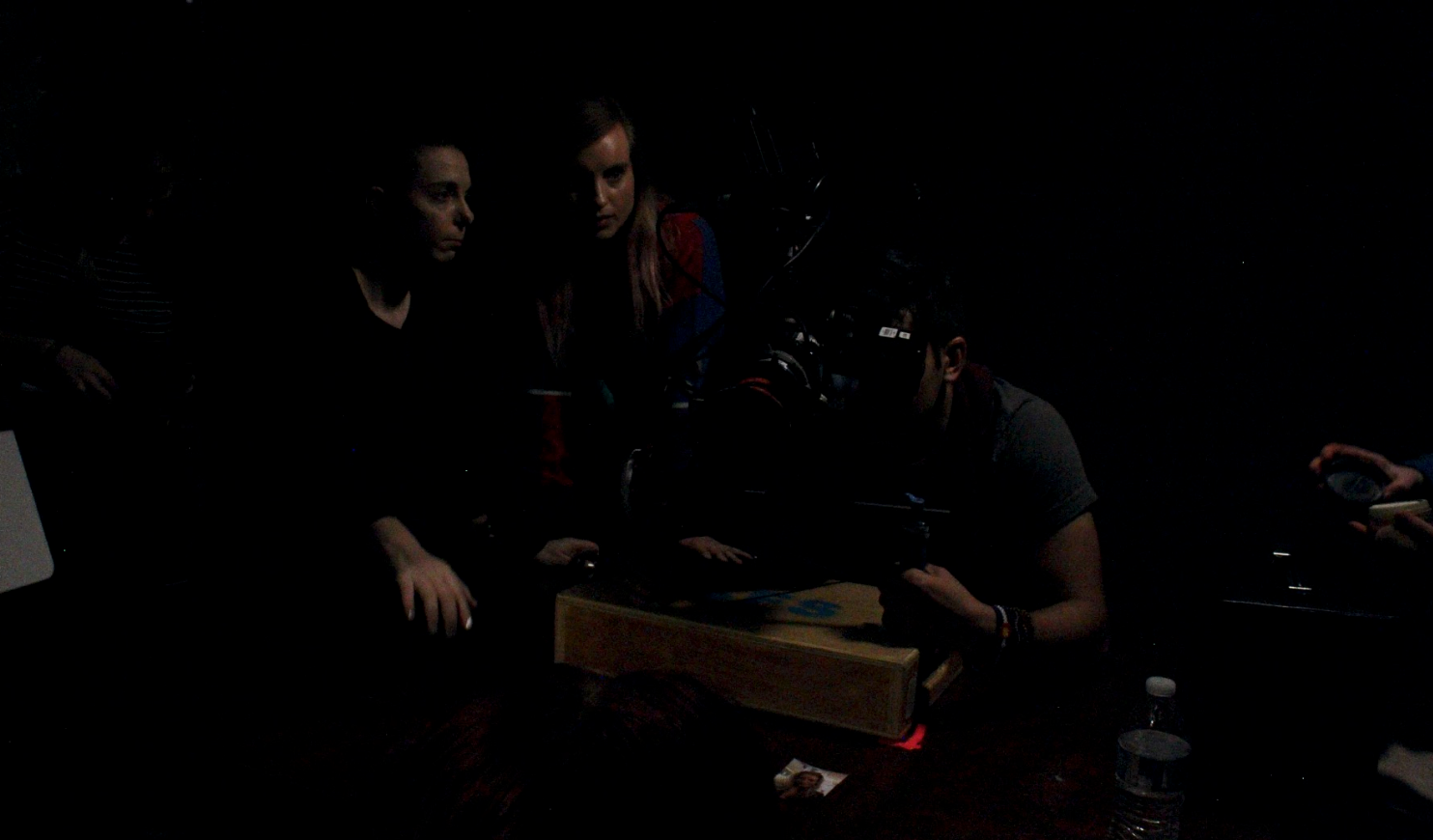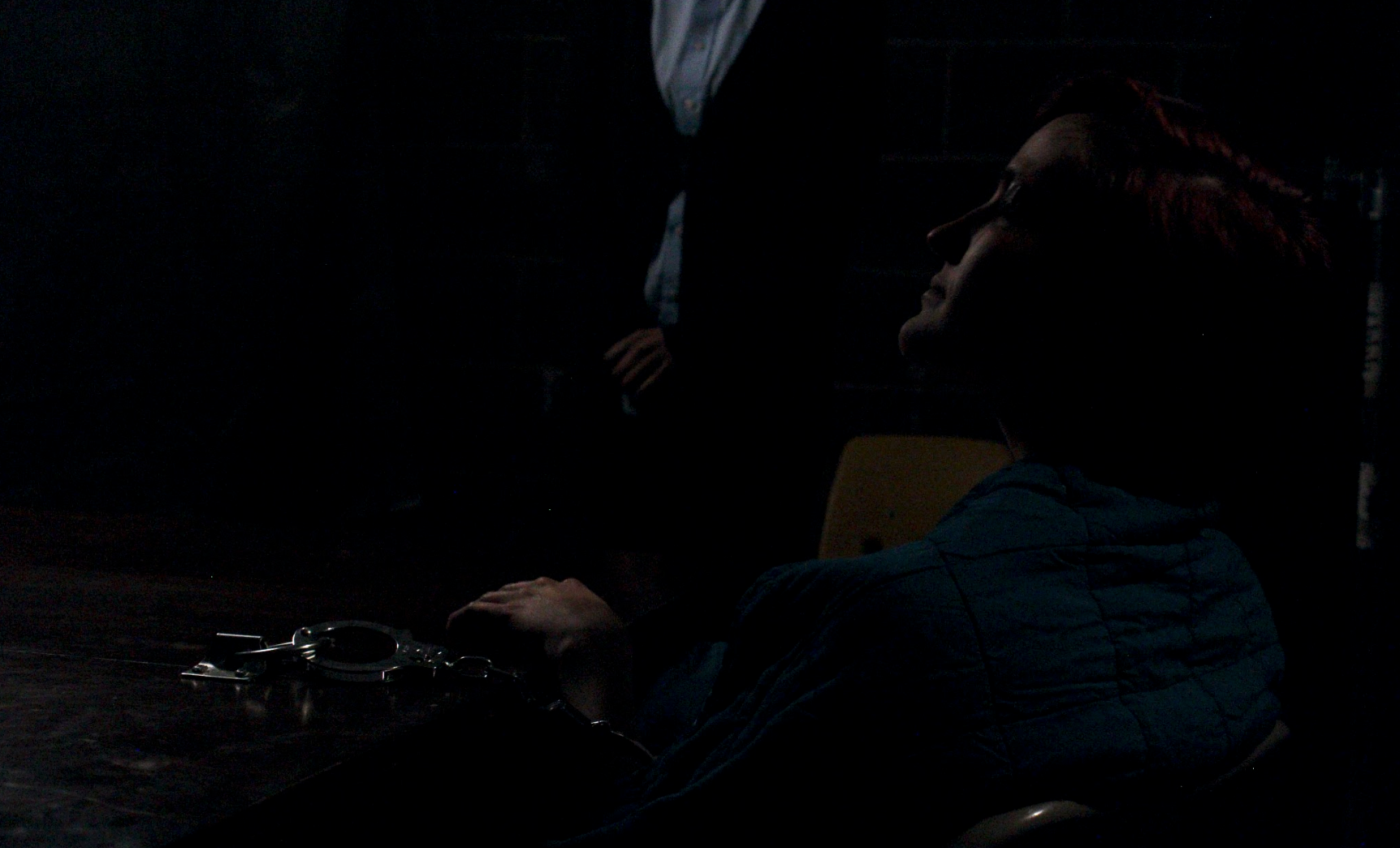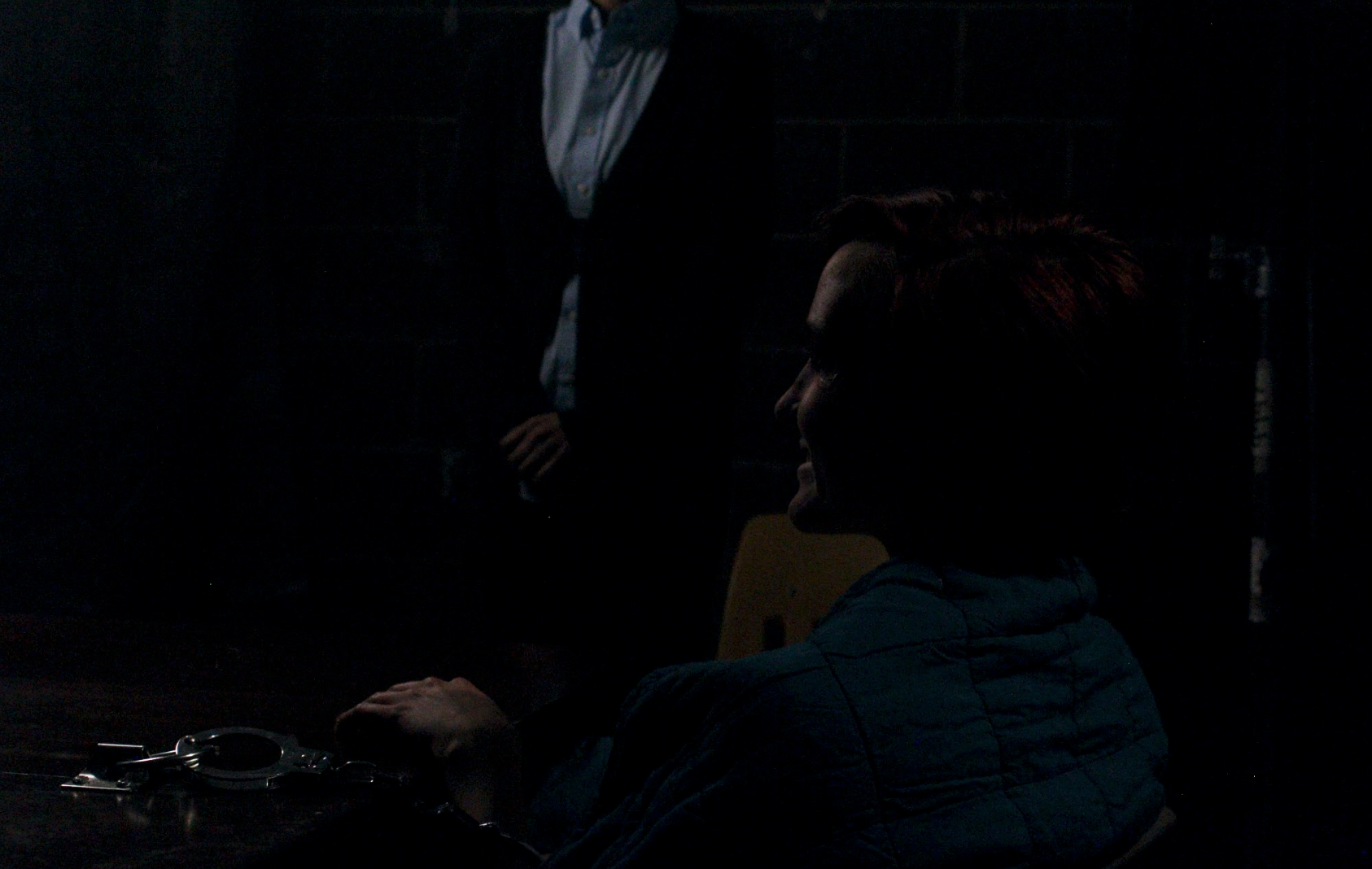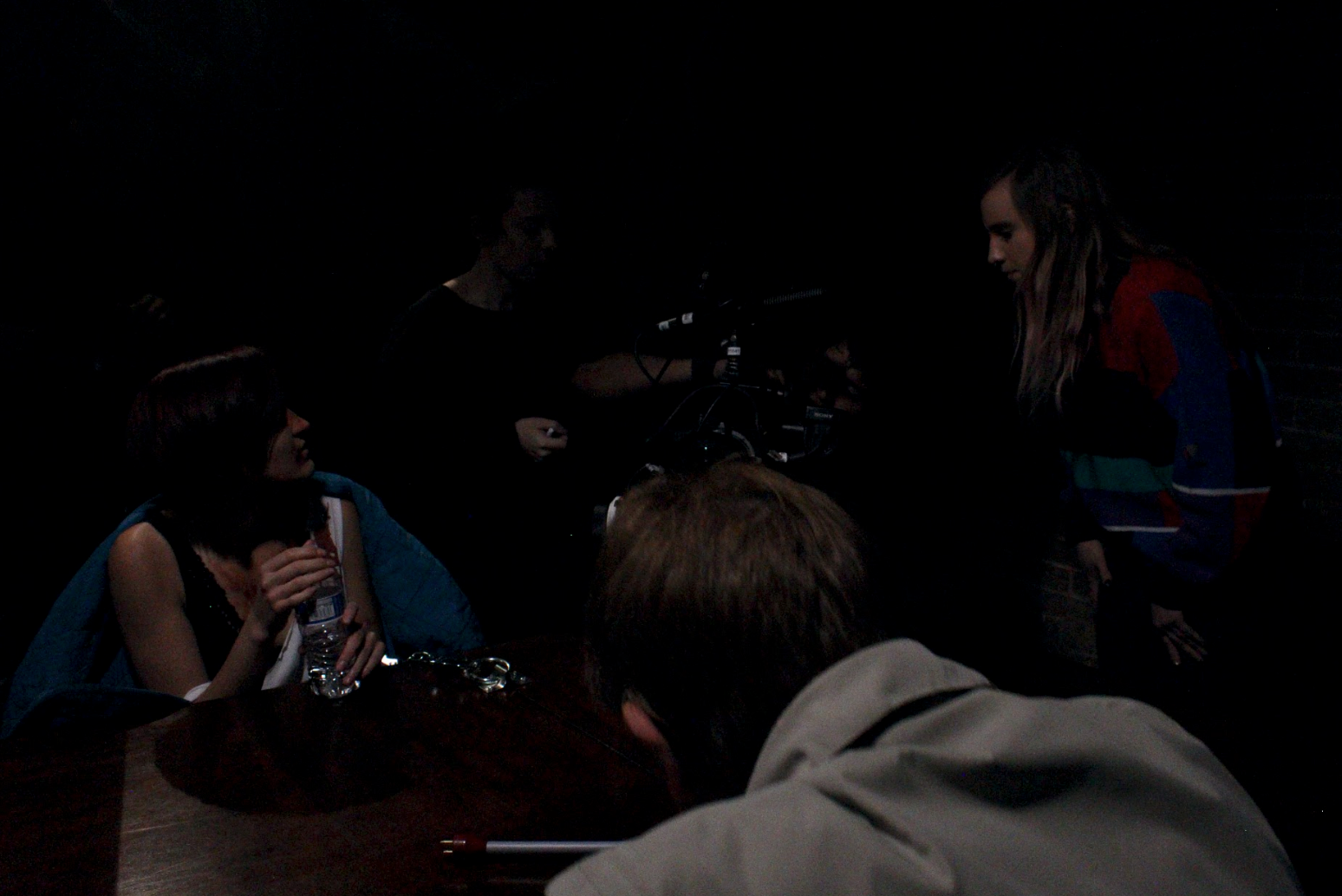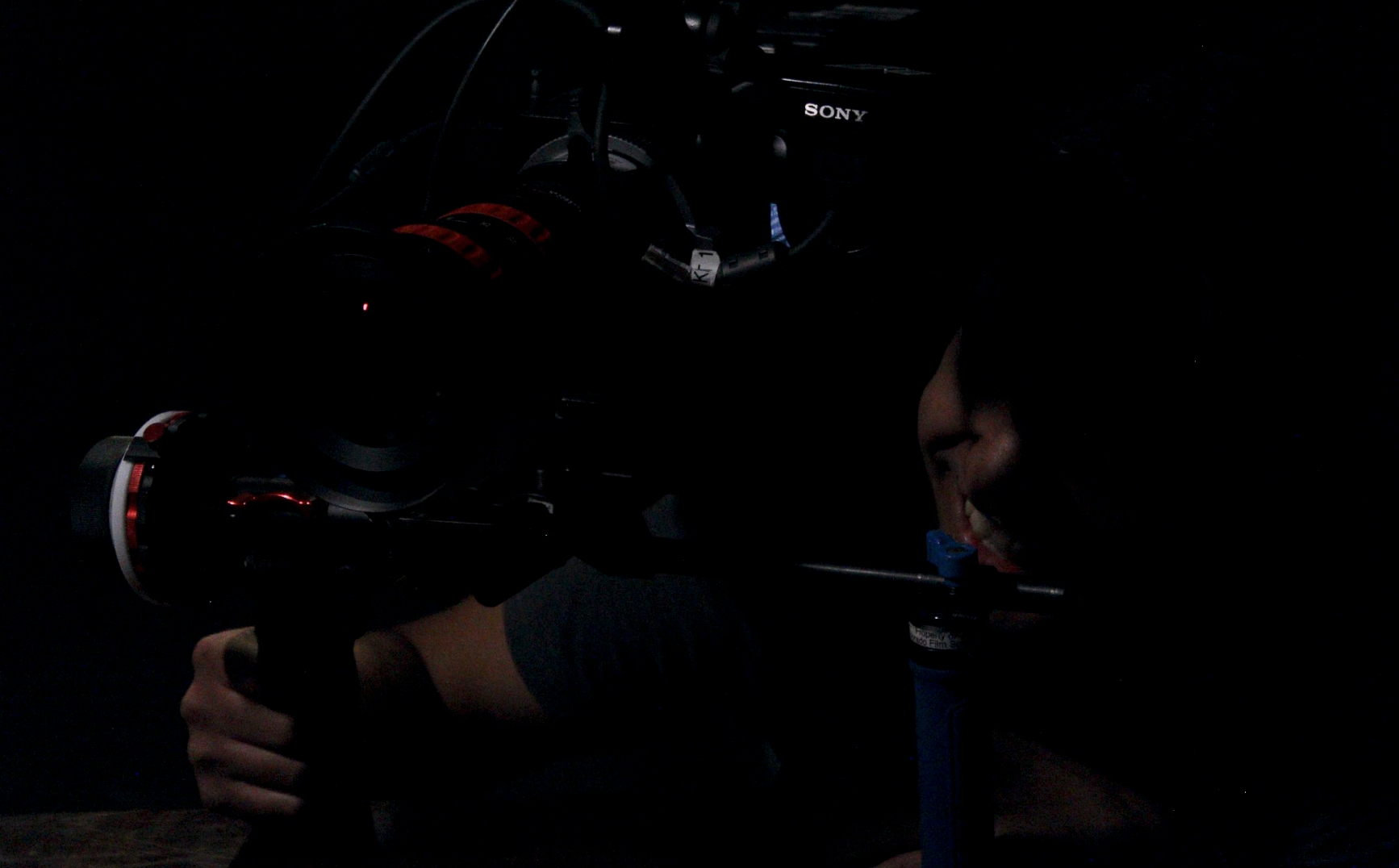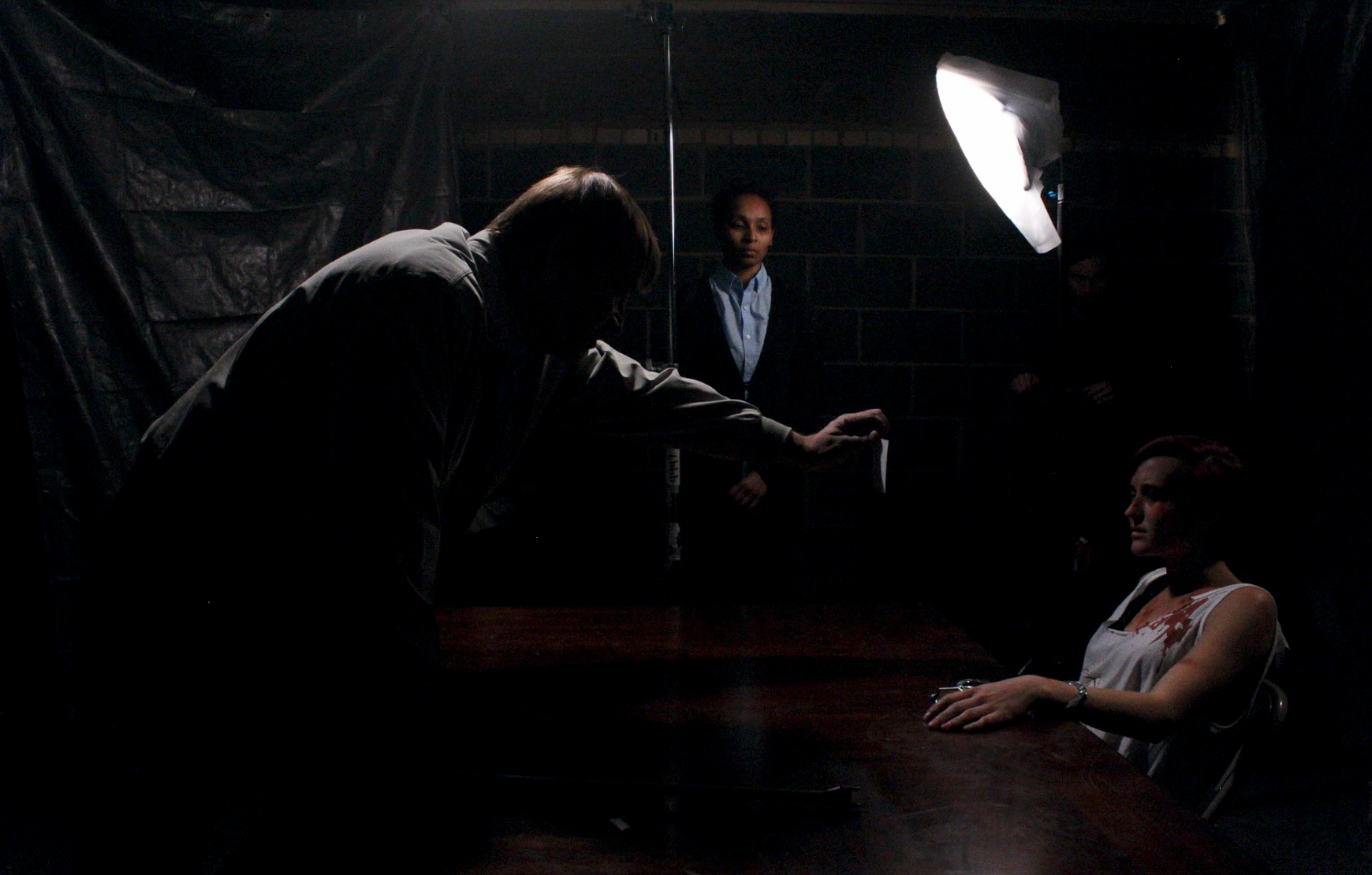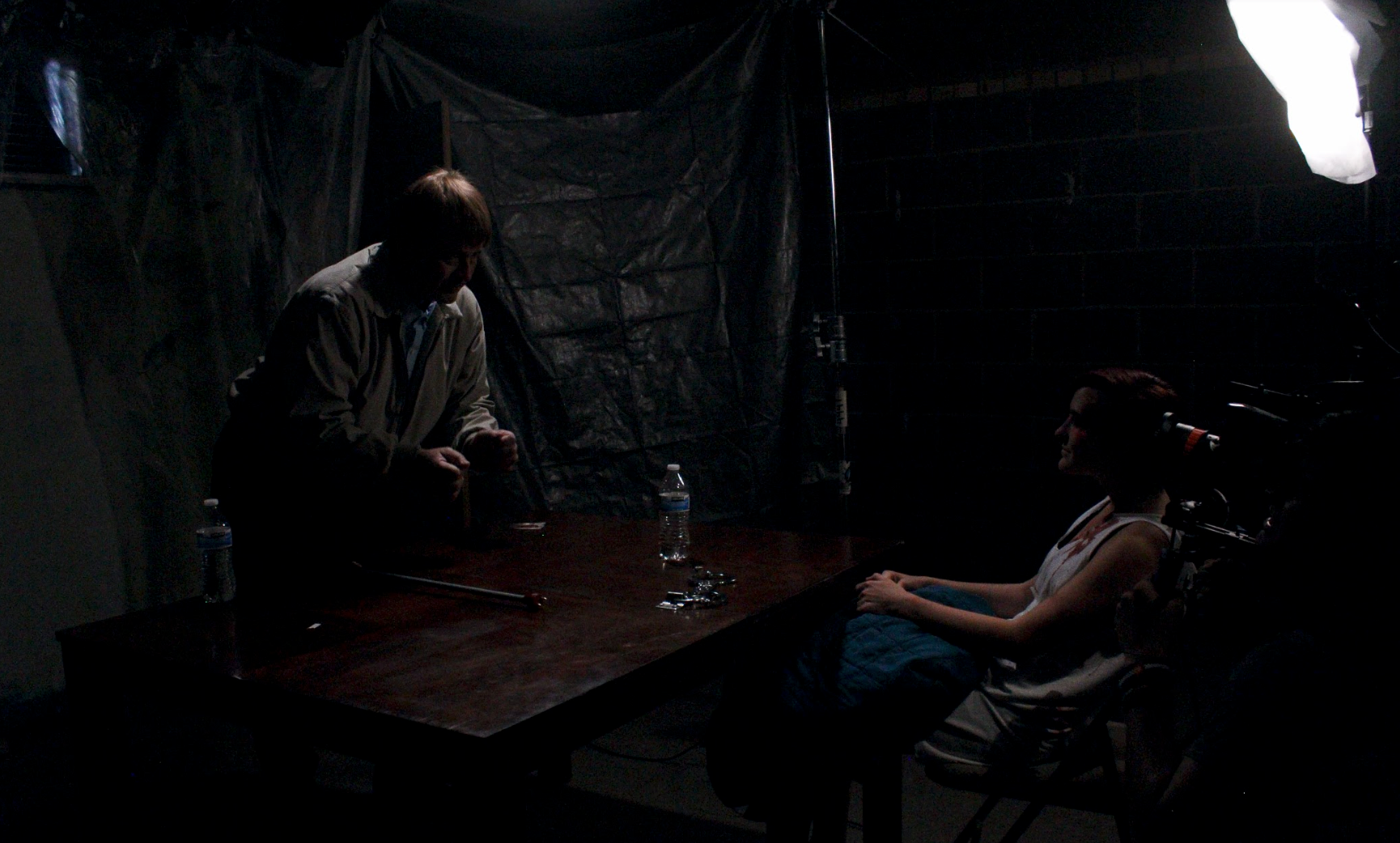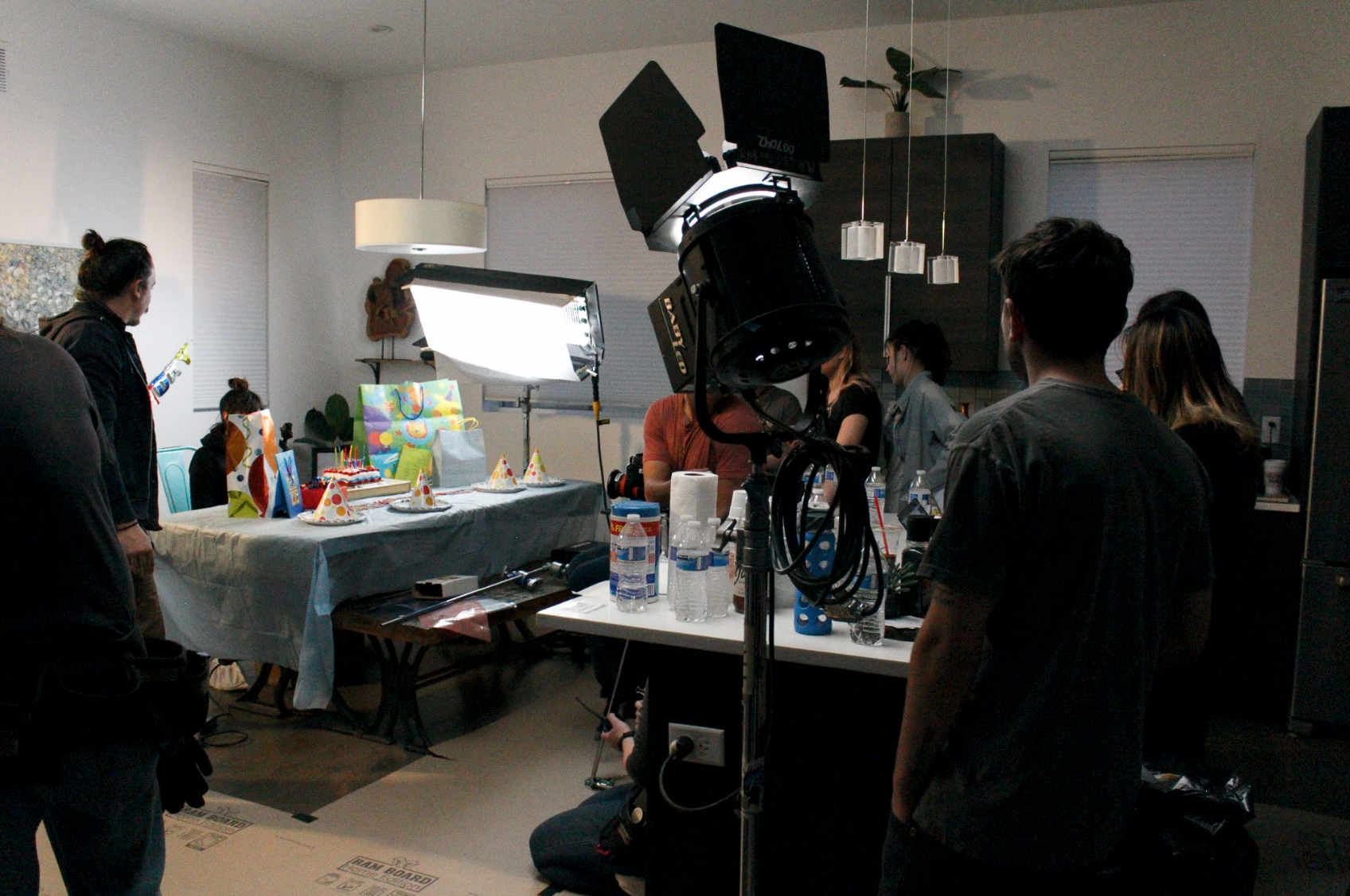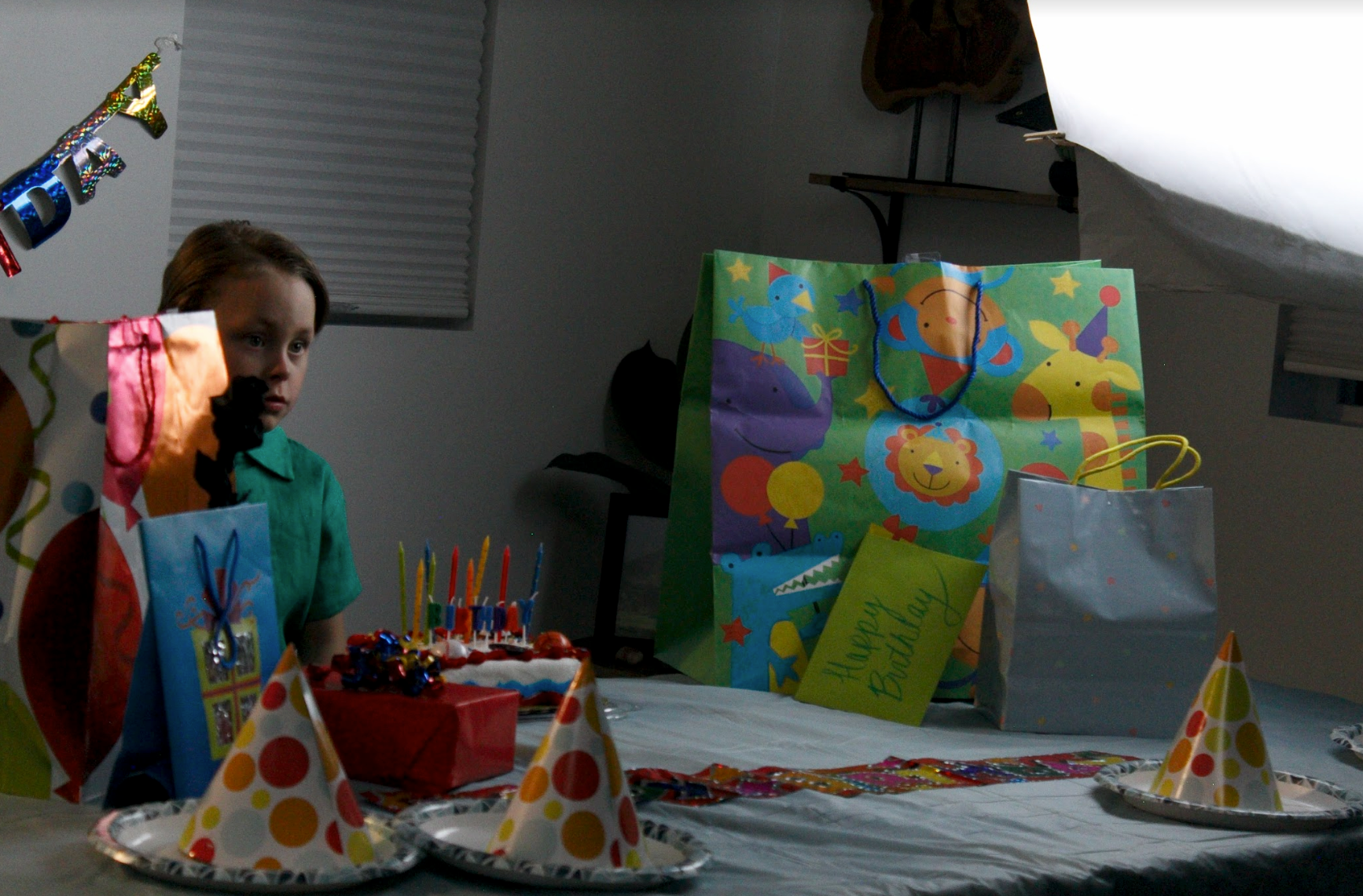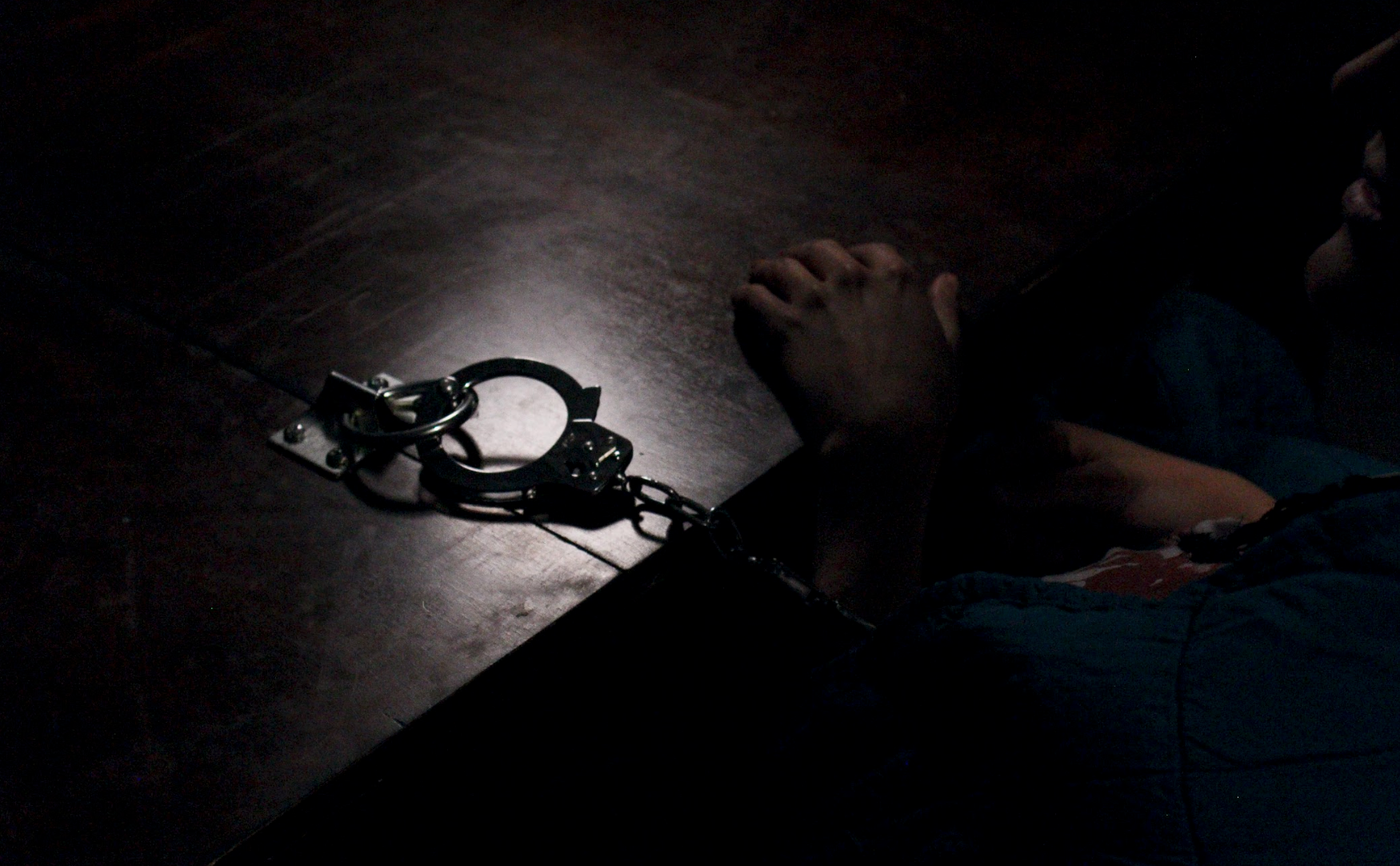 Every 40 seconds a person dies by suicide. By 2020 the rate of death will increase to one every 20 seconds. In the U.S., firearms are the leading method.
If you are in crisis, call the toll-free National Suicide Prevention Lifeline at 1-800-273-TALK (8255), available 24/7. All calls are confidential.