We are the future. The future is together.
Pieced Together Productions is a film production company originally from Denver, CO currently producing in Seattle, WA. We partner with productions, people, and companies around the world to create meaningful content. Piecing together a new wave of film content, we specialize in horror/thriller, scifi/fantasy, and personal stories. 
We believe that the best projects are ones that consist of all of the right pieces of the puzzle coming together - hence Pieced Together Productions!
Director // Producer // Screenwriter 
Casting Director // Location Manager // Production Coordinator // UPM // PA
​​​​​​​Hannah is a director, writer, and more from Loveland, Colorado. She earned her Bachelors in Digital Filmmaking in Seattle, Washington and recently moved to Austin, Texas to build a home base of production.
Hannah aims to help represent a more inclusive society in her filmmaking as well as in the projects she chooses to produce. This could be a statement piece or as simple as being mindful in every stage of production to be an accurate reflection of society. She wants to have some fun along the way and create some spectacular, fun, and cool pieces!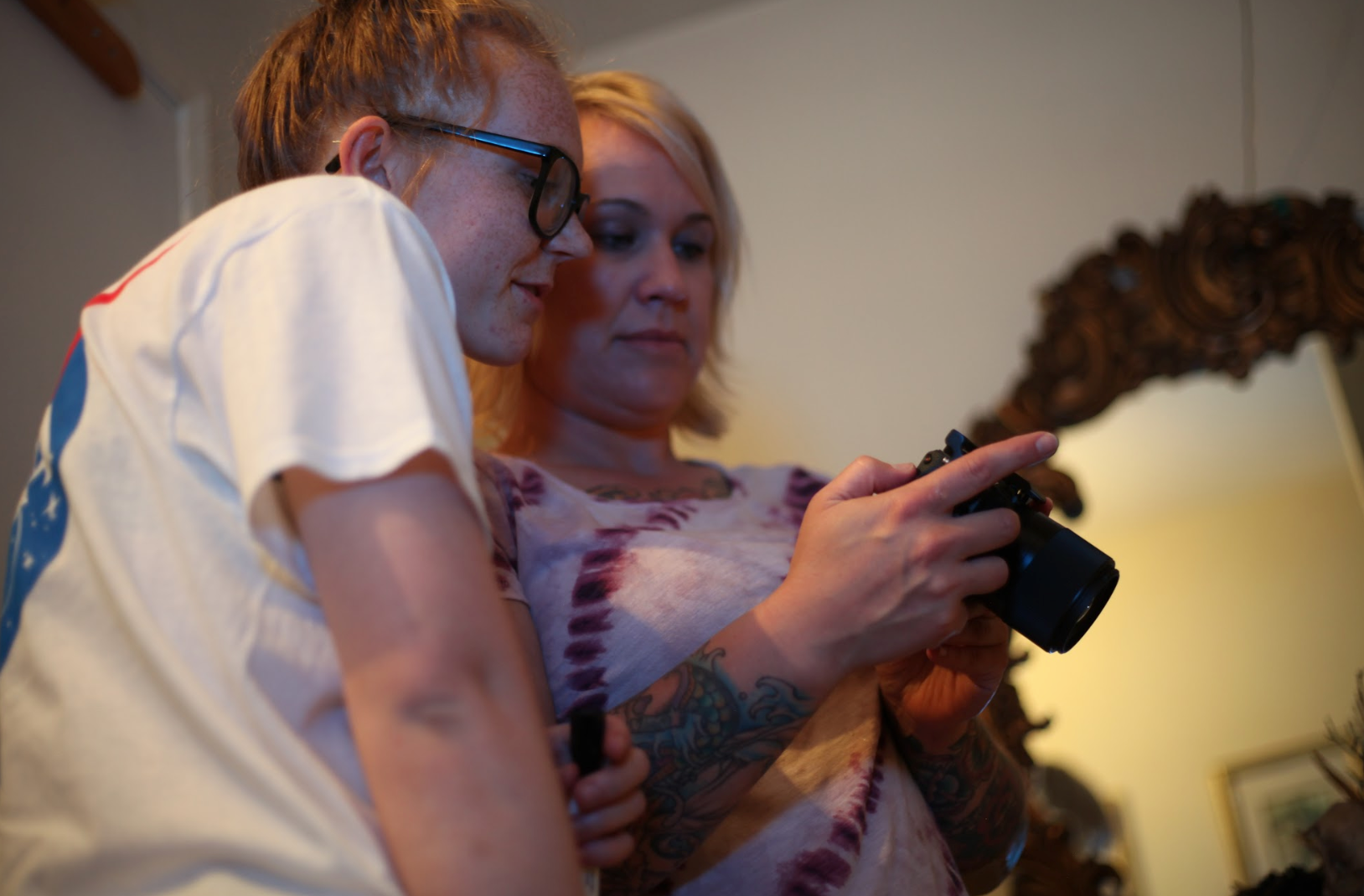 Screenwriter // Director // Producer // Casting // Location Manager 
Gasten Scott was born in the Texas panhandle and moved to Colorado to earn his filmmaking degree in screenwriting at the Colorado Film School in Denver, CO. He is a writer, producer, and director. He specializes in horror and comedy but has experience writing a multitude of genres including drama, sci-fi, romance, fantasy, and more. Gasten in fluent in writing features, web series', TV, animation, and in short film format.