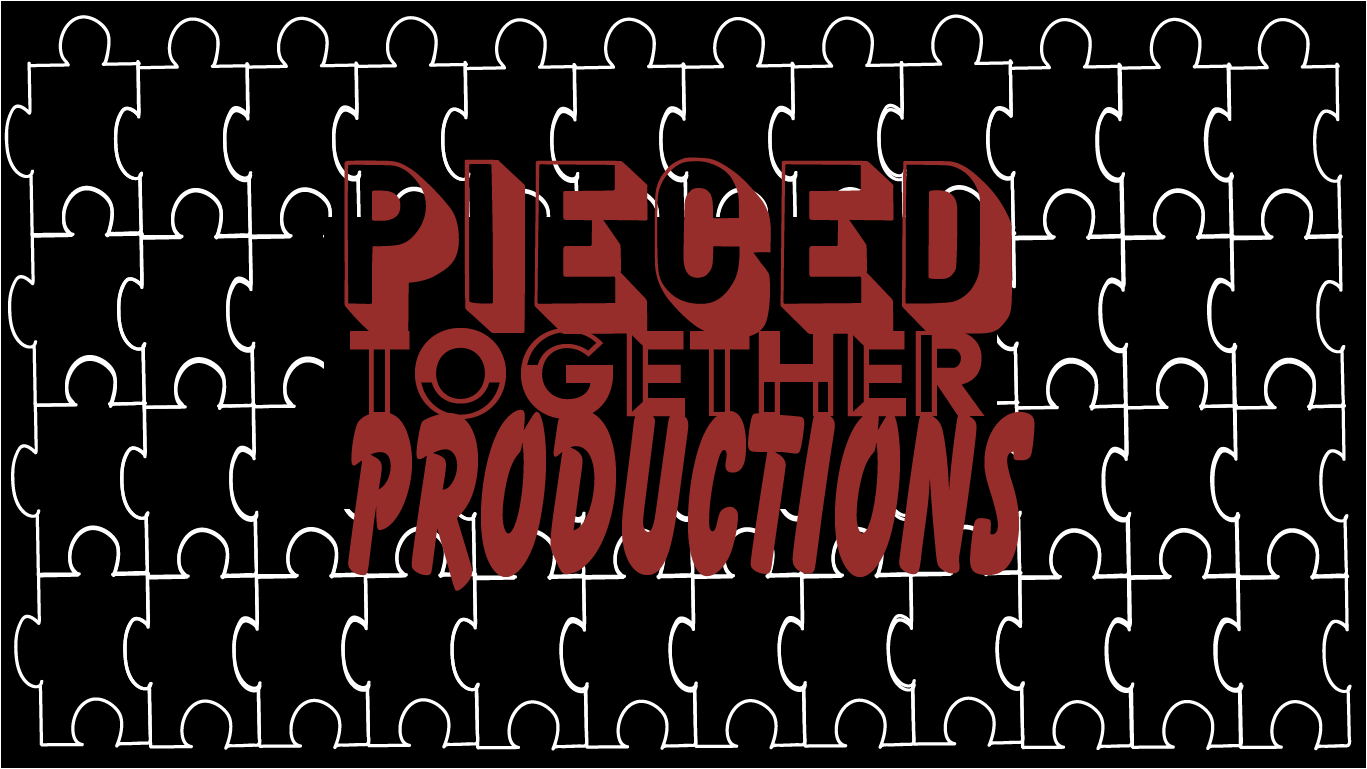 We are the future. The future is pieced together.
Pieced Together Productions is a film production company originally from Denver, CO currently based in Seattle, WA piecing together a new wave of film content. We specialize in horror/thriller, scifi/fantasy, and personal stories. 
​​​​​​​
We believe that the best projects are ones that consist of all of the right pieces of the puzzle coming together - hence Pieced Together Productions!